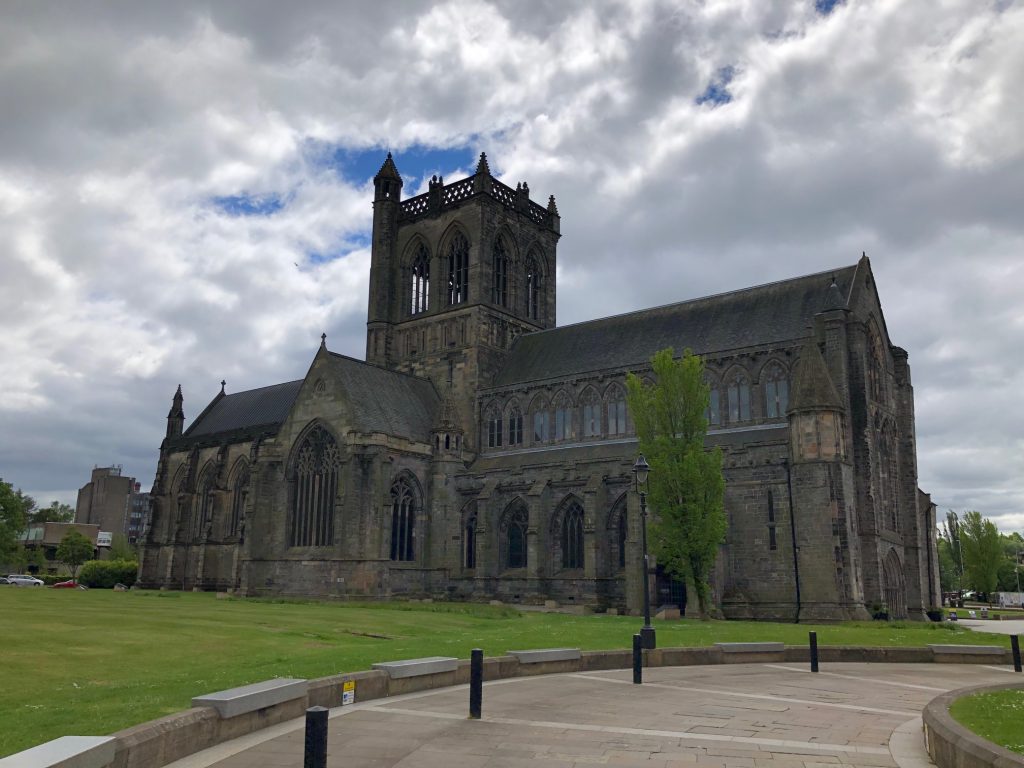 The biggest-ever exploration of one of Renfrewshire's most mysterious historical features is now underway – and hopes to unveil some centuries-old secrets.
An archaeological dig led by GUARD Archaeology has started at Paisley's Abbey Drain – a complex underground structure which links the town's 850-year-old Abbey to the River Cart. The 100m long underground passageway, thought to be more than 700 years old, was unearthed in the 19th century and rediscovered in the 1990s. The Big Dig hopes to uncover more about the passageway and reveal more about life in Paisley hundreds of years ago.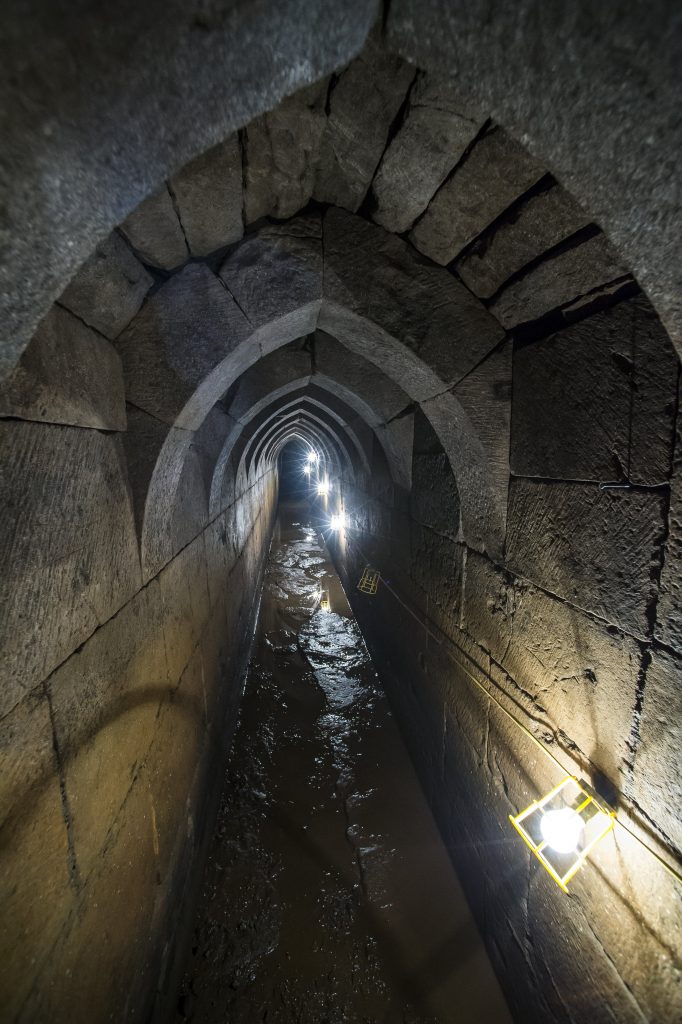 Initial excavations of the site unearthed the earliest polyphonic musical notation and the largest collection of medieval pottery ever found in western Scotland – and it is hoped that this two-month long project will uncover many more secrets.
The Big Dig also includes an extensive programme of activity to involve the local community. Students at the University of the West of Scotland will create a series of short films and a documentary on the drain, and there will also be school visits, volunteering opportunities, and free talks and workshops for the public.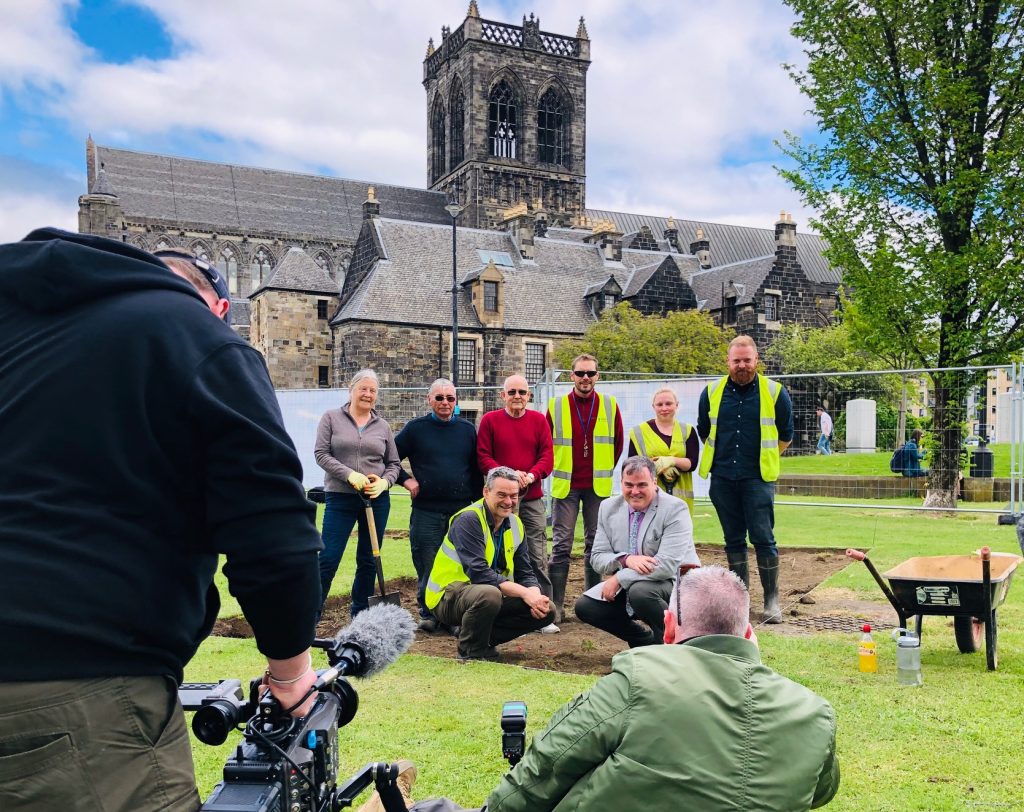 Members of the public will not have access to the drain during the Big Dig – but there will be a chance for residents and visitors to go inside it, as in previous years, during the Doors Open Days weekend on 7 and 8 September. To keep an eye on Big Dig progress, visit www.paisley.is
The dig is managed by Renfrewshire Council, run by GUARD Archaeology with help from Renfrewshire Local History Forum volunteers, and supported by funding from the National Lottery Heritage Fund and Historic Environment Scotland.