A community excavation assisted by GUARD Archaeology has unearthed interesting new evidence for Iron Age lifestyles in Sutherland.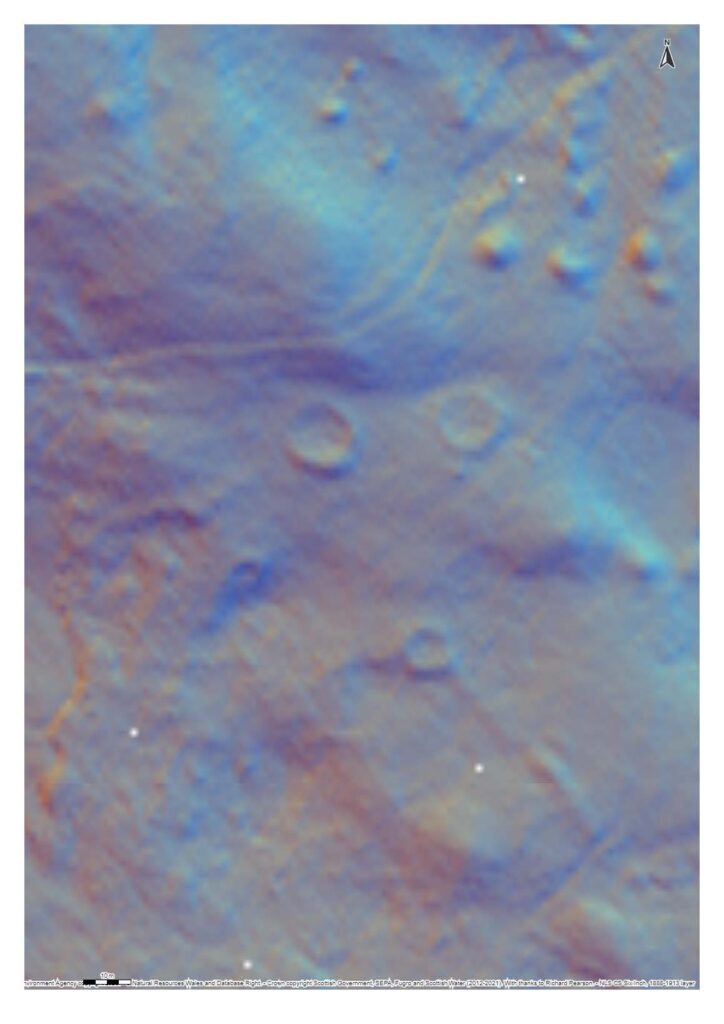 Following last year's collaboration with Clyne Heritage Society, GUARD Archaeology's Alan Hunter Blair led a dig of two roundhouses in the uplands around Brora, on the croft of Aultcraggie. The structures were first spotted by chair of the society, Nick Lindsay back in 2022 while walking the hills and confirmed on LiDAR. The team of archaeologists and volunteers returned in May 2023 to investigate after access was kindly granted by those working the croft, Fiona Ross and Allan Grant.
The dig focused on two roundhouses opening up trenches across the walls, floors and entrances of the structures. The aim was to find evidence of how people lived in these buildings. Successive floor layers were revealed from which charcoal was recovered (which will allow us to radiocarbon date the roundhouses). Analysis of soil samples recovered from the floor deposits can also tell us what fuel was being used for fires, what the inhabitants were eating and even potentially what wood was used for the structure and roofing.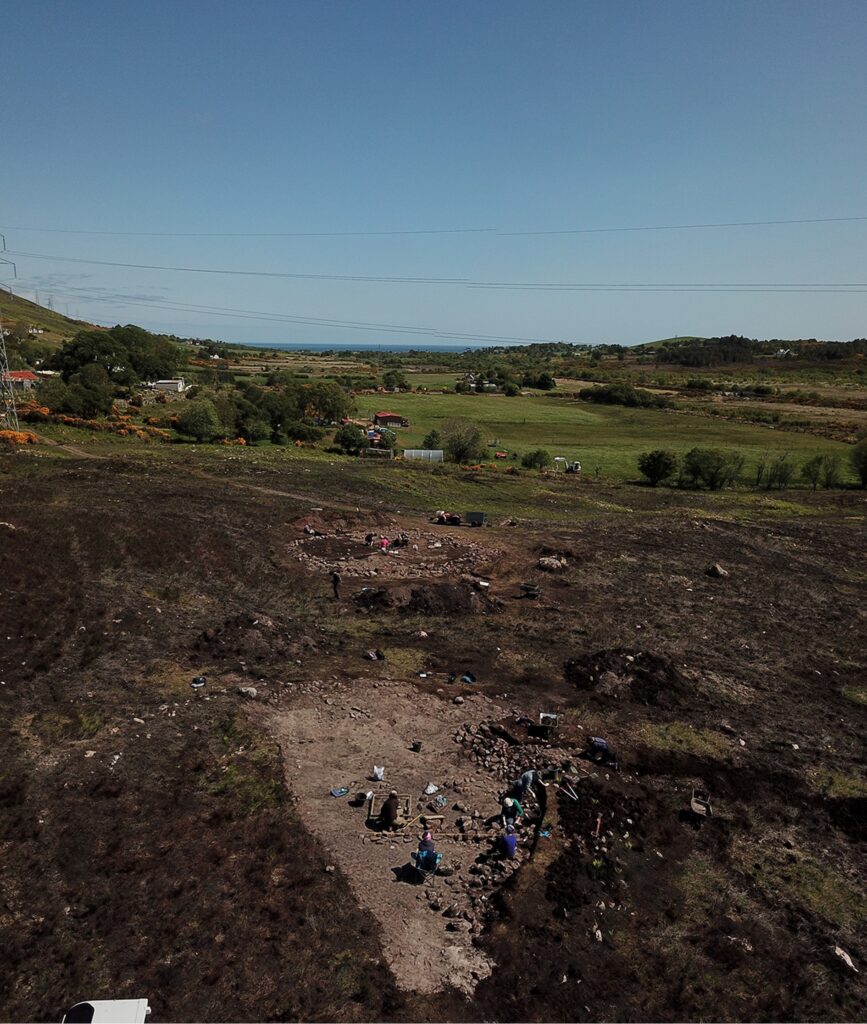 The team of volunteers also recovered numerous flint tools, which may have been used for cutting and processing food, hide working and even as strike-a-lights for fire. Fragments of a saddle quern was found as well as a large pot was found that had been left where it fell on the floor. Specialist analysis of these artefacts will tell us something about the lifestyles of those who lived here, and how this compares with other similar sites in the region and across Scotland. This will provide new insights into Iron Age Sutherland, revealing aspect of life here buried beneath the ground for the last two and bit thousand years.
The dig saw hundreds of visitors and volunteers across the 12-day duration, including pupils from the local Brora Primary School. And as well as providing opportunities for local volunteers to participate in the dig, students from the Universities of Glasgow, Edinburgh and St Andrews took part, receiving training in archaeological fieldwork to the standards of the Chartered Institute for Archaeologists, which will contribute towards their degrees.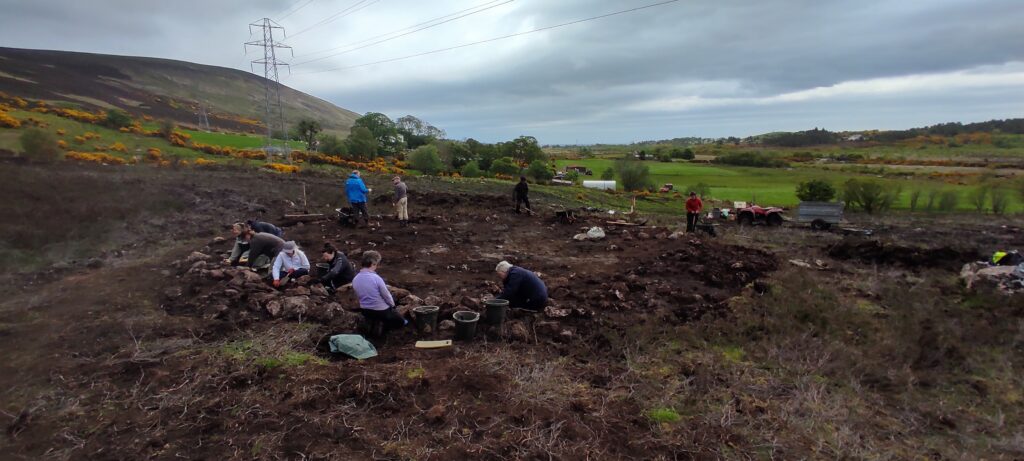 The results of the dig will be reported on in due course, with a publication to follow once all the artefacts and samples have been analysed and dated.