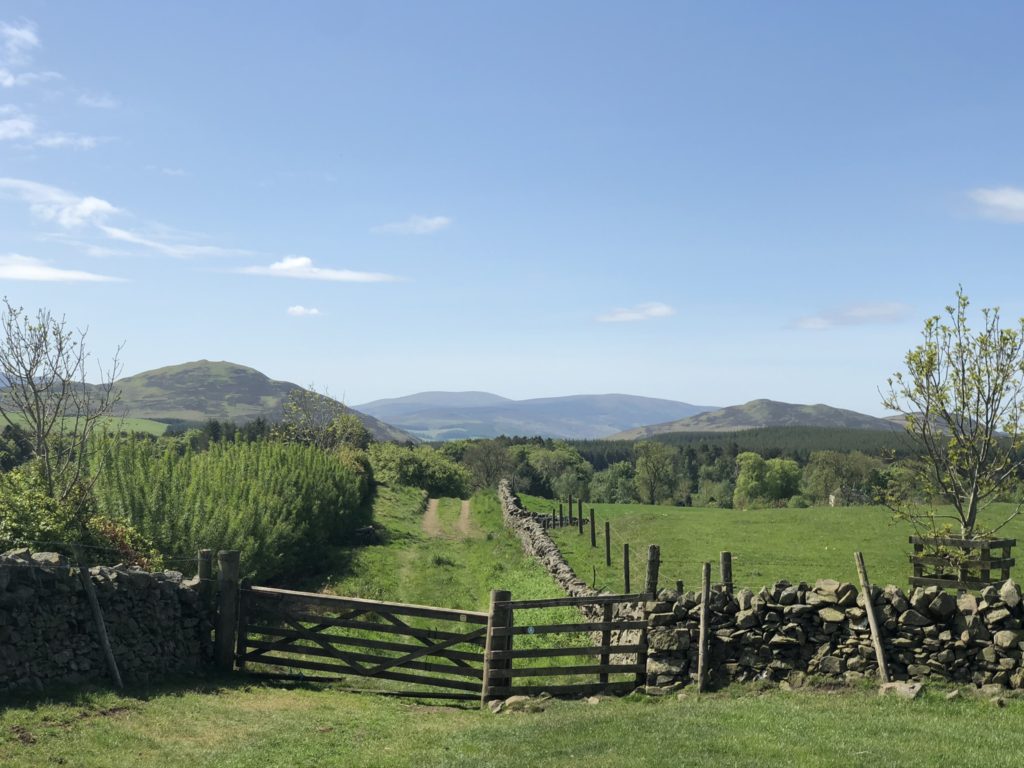 Over the last few weeks, we have been preparing for the safe restoration of our full archaeological services, particularly archaeological fieldwork such as watching briefs, evaluations and excavations. We are pleased to state that we have now restored archaeological teams of GUARD Archaeologists at a number of sites that had been closed during the lockdown. We have also begun to provide archaeologists for new sites.
GUARD Archaeology Ltd takes the COVID-19 Pandemic very seriously and is naturally concerned about its potential impact on staff and members of the public we come into contact with. For this reason, and crucial for the restoration of our archaeological field services, we have prepared a Safe System of Work that follows Scottish Government advice as well as that from the Chartered Institute for Archaeologists and Prospect.
Under this system, no sites will resume operations until Senior management has signed off the updated Risk Assessment Method Statement for that site to demonstrate that the relevant measures are in place. Each member of staff has a legal duty under Health and Safety legislation to observe these rules. And we work closely with our clients to ensure that our safe system of working adheres to their own measures.
All staff whether on site or in our offices follow up-to-date advice from the Scottish Government. Our Safe System of Work covers appropriate measures for social distancing, PPE, cleaning and disinfection, use of site welfare facilities, travel, overnight accommodation, emergency procedures, mental health, cover arrangements and contact tracing. Furthermore, our Safe System of Work will be updated and amended in line with COVID-19 measures from the Scottish Government, in line with the phased route map for moving out of lockdown.
If you require any of our services, then please do not hesitate to contact us.
We hope you keep well and look forward to working with you again in the future.
GUARD Archaeology Ltd